March 2019 Housing Market – Southern Utah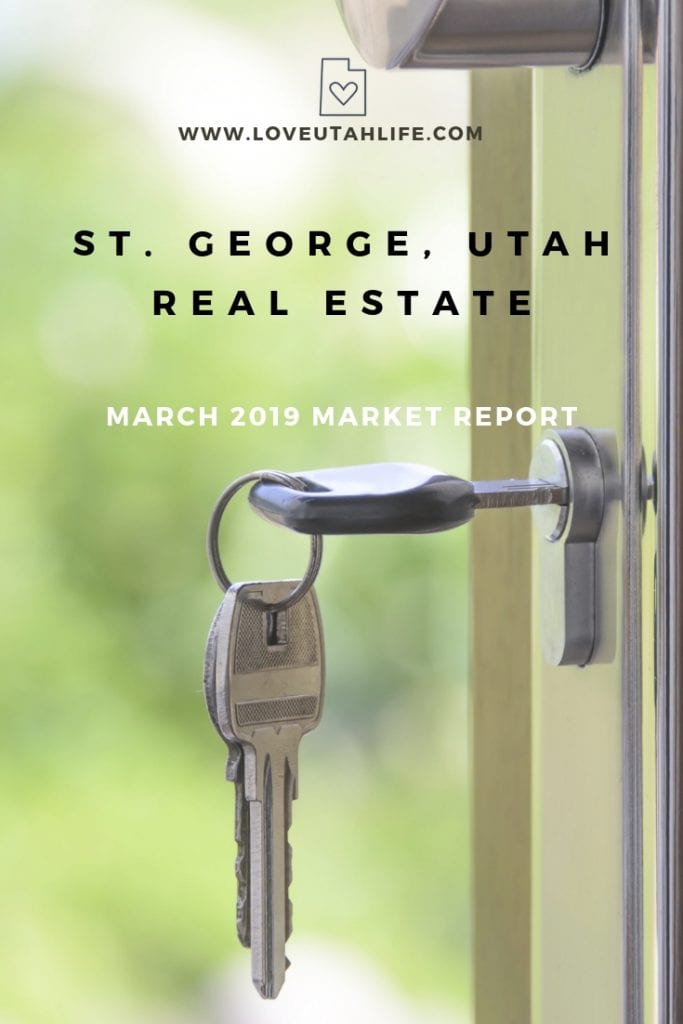 March 2019 Housing Market 
The March 2019 housing market definitely favored buyers. Prices didn't rise as much as January and February and sales were down. I liked this article from HousingWire.com as it talks about the different markets around the country. Southern Utah definitely saw an increase in inventory. There is also a strong demand for single family residences under $300,000, like the article states. Click on the link below for a downloadable PDF market analysis.
2019 Economic Forecast
There is so much speculation about the economy. Almost everyone I talk to asks if I think houses are going to crash like they did ten years ago. And everything I've read says there won't be a crash but there will be a correction, just like there always is. However, rates are down which always helps the housing market. My prediction is that April's housing market report will be a big improvement over the Q1/2019.
What are your predictions? I'd love to hear your thoughts on the housing market and economy. Leave a comment below and share this article with your friends!
Thanks for reading,