Buy a Home with Zero Down in Utah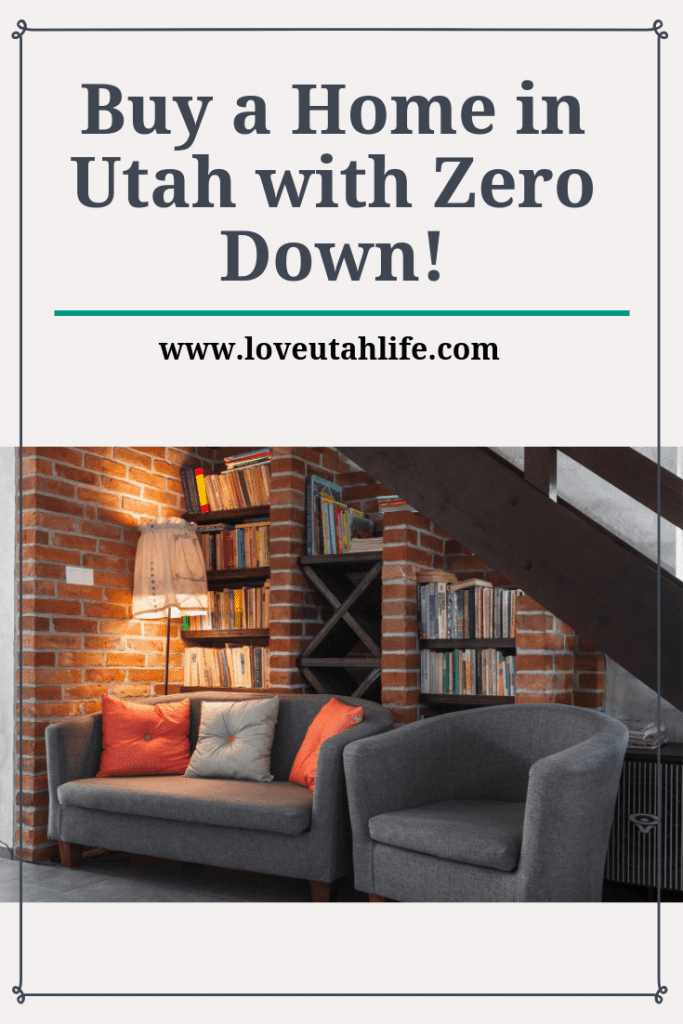 How to buy a home with zero down payment in Utah
Did you know it's possible to get into a new house without a huge down payment? Utah has a couple great options, including the Rural Housing Loan and the Utah Homebuyer's Programs. I'll go over them with you and please leave a comment or give me a call if you want to talk about how to buy a house in Utah with zero down!
USDA Rural Housing Program
The Rural Housing Program is a great option if you don't mind living anywhere other than St. George, Washington, or Santa Clara. The city of Ivins qualifies, anywhere in the Hurricane valley, and places north on Highway 18 like Central, Pine Valley, Veyo, and Enterprise.
You can easily find properties in these areas that would be cheaper than rent, depending on what your specifications are. Here's a list of all the homes that qualify for the rural loan program in Washington County.
Utah Housing Program - 100% Financing Loan
The Utah Housing Program is a ZERO down loan program that will work for anywhere in Washington County! And it's actually a down payment assistance program for an FHA loan. You can read more about it here: Utah Housing Corp. 
Not every property will qualify for an FHA or USDA loan. Typical examples are certain condos and manufactured homes. Homes that are in really poor condition will have a difficult time meeting the standards because there cannot be any health or safety concerns. There are a lot of brand new developments that will qualify for these programs though.
Brent Stagg at Veritas Funding is AMAZING to work with and his company offers the Utah Housing Program as well as the USDA Rural Loan Program. You can click on this link to start the application process today, and once you know how much home you can buy, I would love to begin the house hunting journey with you!
Home Buying Expenses: What to expect?
Something to keep in mind is you will still have other expenses involved in the home buying process. You will typically need a minimum of 1% of the purchase price to deposit as EARNEST MONEY once you have an accepted contract from a home seller. You can get a lot of this money back at closing when you do 100% financing.
You will also possibly want to pay for a home inspection, which can cost anywhere from $300-$500, and you will need money for closing costs, which can be up to 3% of the purchase price. I can ask for a seller to pay closing costs when we write an offer on a house and they can sometimes be worked in to the loan as well.
If you found this information helpful, I would love for you to share it on Pinterest or Facebook and leave a comment if you have additional insight I might have forgotten about!
Thanks for reading,