5 Facts: Moving to St. George, Utah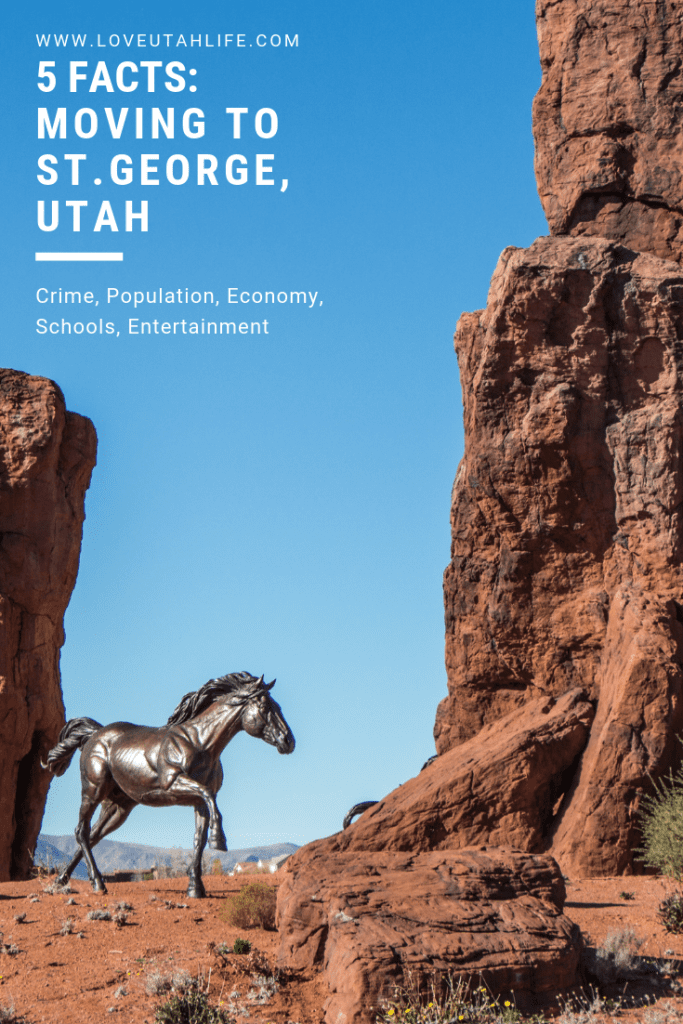 Thinking about moving to St. George, Utah?
That's a great idea! St. George is consistently one of the fastest growing metropolitan areas and ranked one of the best places to live over and over again and for good reason! There's 300+ days of sunshine a year and never a shortage of indoor or outdoor recreation. I've lived in St. George for over 20 years and my husband has been here all his life. We love it here and can't imagine raising our kids anywhere else! Keep reading to find out 5 facts about moving to St. George, Utah!
Fact 1: What's the Population of St. George, Utah?
This is a hard figure to nail down because St. George is growing so rapidly. However, the current figures on The St. George Chamber of Commerce website place the city of St. George at over 84,000 residents and Washington County's population at 164,000+.
According to Utah.gov in 2016 Washington County's demographic profile was made up of 85% white-not hispanic/latino; 10.1% Hispanic/Latino; 2.1% two or more races; and the remaining less than 3% divided almost equally among black, Asian, American Indian, & Pacific Islander nationalities. These figures will most likely diversify with the enormous growth Washington County is experiencing. Utah as a whole has a wider diversity of demographics and Southern Utah receives MILLIONS of visitors every year to our National Parks, many of whom fall in love with the area and decide to relocate here.
Fact 2: What's the Crime Rate of Washington County, Utah?
As a citizen of St. George for over 20 years, I would personally consider the area a very safe community. However, we are not without our share of crime. This graph from cityrating.com breaks violent crime and property crime down well compared to the entire state of Utah and the U.S. as a whole:
You can see that violent crimes are lower than state statistics and far below national statistics, thank goodness. However, property crime rates have varied through the years. I have seen a few posts lately on social media for friends in the area that have experienced car and home break-ins. We don't live in a bubble even though it can feel like it at times. There are so many options now for home surveillance, all of which are offered in St. George. These are the best selling security solutions on Amazon and are super user friendly and easy to install.
Fact 3: What is the Economy Like in St. George, Utah?
This is an awesome chart on the top employers in Washington County, Utah, courtesy of Utah.gov.
As long as I've lived in St. George, it's been known for their low wages and higher cost of living. I like to call it the Red Rock Discount. We pay a little bit higher price to live in such an amazing location. According to bestplaces.net St. George ranks slightly higher than the national average for cost of living. If 100 is the national average, St. George/Washington County sits precariously at 109.8. They say housing is the determining factor, being that the national average for home prices is right around $216k and Washington County's median home prices are closer to $274k.
There are affordable options for homes, if commuting isn't an issue. Check out all the homes in Washington County UNDER the national average here.
Even with the higher cost of living, I would choose St. George over anywhere else to raise our family because of all the great schools and entertainment, which are next on my list! Keep reading...
Fact 4: How are the K-12 Schools in the St. George, Utah area?
I get asked this question a lot by people relocating to the area. I have to be careful how I answer as a licensed real estate agent, but I always tell everyone that I've heard great things about all of the schools in town. And we have a lot of choices!
Schools seem to be setup a little bit differently here than other parts of the country. Elementary School is Kindergarten through Fifth Grade; next is Intermediate which is Sixth and Seventh; the kids then go to Middle School compromising Eighth and Ninth grades; and finish off their education in High School at Tenth through Twelfth grades.
There are currently 26 Elementary schools, six Intermediate schools, seven Middle schools, and eight High Schools in the Washington County School District. However, there are several Charter School options as well, which many families choose for their children's education and have seen great success. My nieces all went to George Washington Academy and seemed to receive a great education there. Our nephew graduated from Tuacahn High School for the Performing Arts and always had great things to say about his high school years.
The Washington County School District is in the process of building two new schools at the moment, Crimson Cliffs High School and Washington Fields Intermediate.
St. George is also home to Dixie State University which offers a wide variety of programs and is experiencing tremendous growth.
You may have noticed Washington County School District is the 2nd largest employer on the report above, and Dixie State is the 4th largest employer. Education plays a large role in our community.
Fact 5: What's there to do for fun in St. George?
My family and friends have never had a lack of finding entertainment in Washington County. When the weather is sunny and  nice (most of the time!) we love hiking all of the local trails. Chuckwalla and any of the  Snow Canyon State Park trails are some of our favorites. We love going to ALL of the city parks! There are so many we haven't even been to yet! Tuacahn Center for the Arts is our world famous theatre venue. There are indoor and outdoor events hosted here and always offer amazing experiences!
On hot summer days, the Washington Rec Center, St. George City Pool, and Sand Hollow Aquatic centers have indoor and outdoor pools to cool off in. If public pools aren't your things, here's a list of homes available with either private pools or HOA pools. I highly recommend buying a home with access to a pool if you can!
Here's a fun post and video I did about 10 awesome day trips you can do out of Washington County...I LOVE how many adventures we can find all around our county!
There is NEVER a lack of outdoor activity except for on the odd occasion where it'll be raining, in which case, there is indoor entertainment options as well!
We have a good cinema/movie company in town and loads of fun shops to visit. I love all of the shops at Green Gate Village. If a spa day is your thing, there are so many great options to be pampered (I'll do a post on all of our great salons and spas soon!). We have some great restaurant options as well; Cliffside, Painted Pony, George's Corner, and 700 Degree Pizza are some of my favorites!
I'm sure I left so many great entertainment ideas off this list! Please leave a comment with your favorite indoor and outdoor entertainment venues!
There's a reason people love Southern Utah...
If you are considering moving to our beautiful community, I hope you found this information useful. Please don't hesitate to comment or reach out to me with questions about moving here! I've lived in the area the majority of my life now and feel like as much a local expert as you can find. I love helping others discover the beauty of our special town.
Why do you love living in St. George?
Are you a current resident of St. George/Washington County? I would absolutely love if you would leave a comment why you love (or don't love!) living in the community. And if you found this article helpful, I'd appreciate if you would hit the buttons below and share it on Facebook or Pinterest!
Thank you so much for reading,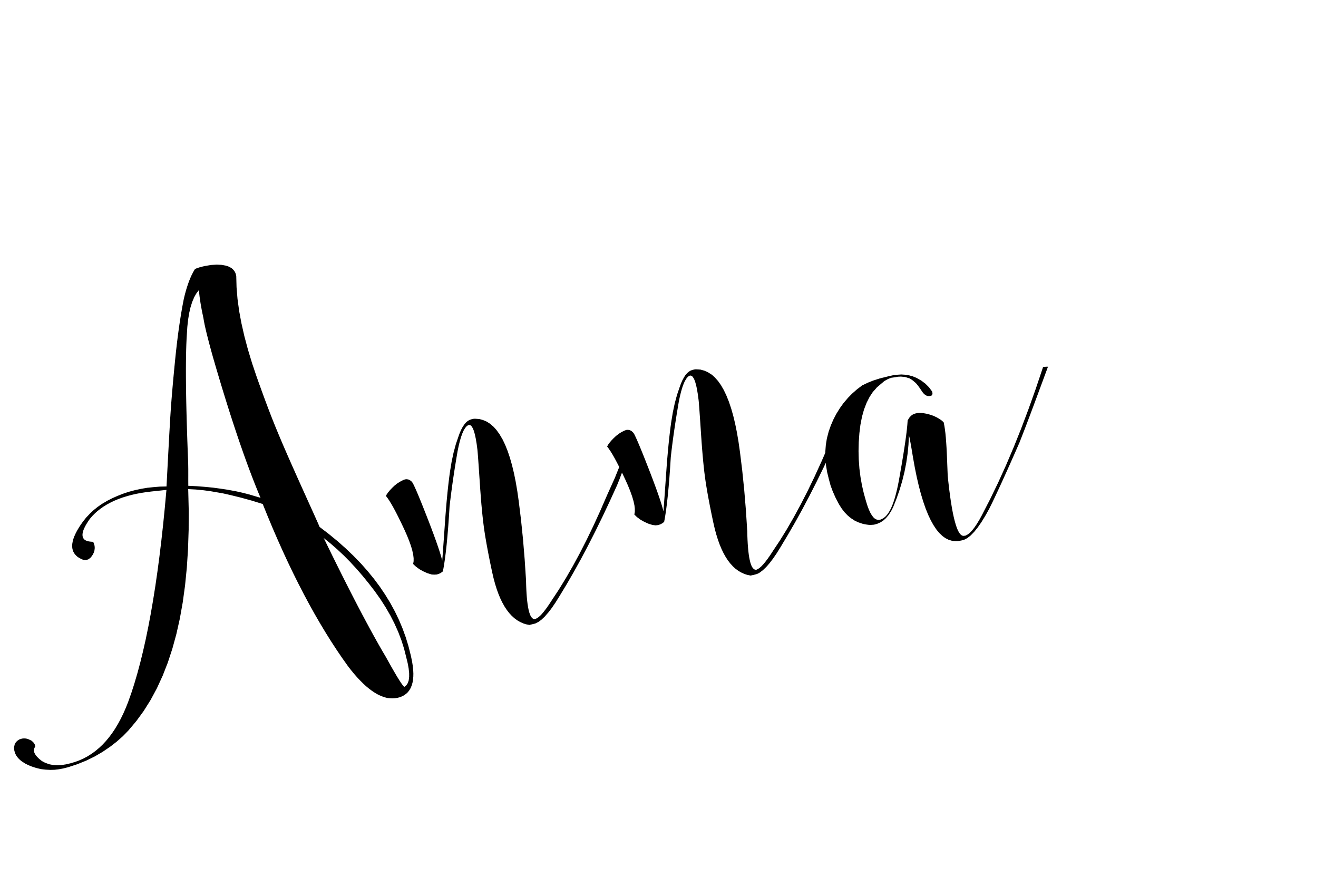 Disclaimer alert! The Amazon links are part of their affiliate program, which you can read more about here.