Downtown St. George, Utah Restored Craftsman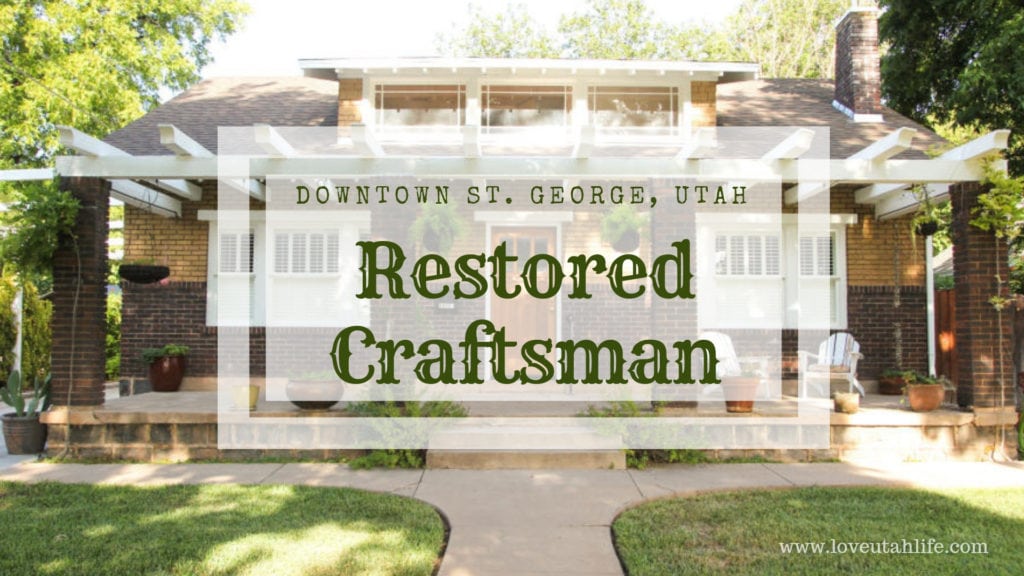 It's not often that homes like this come along, but surprisingly my family actually tried to buy this home a little over six years ago, and lost out on it to the current owners. It is now for sale again and listed with Ryan Judd of Frontier Realty. Honestly, it was a very good thing for the home that my grandma and mom didn't get it (sorry mom!) because the new owners transformed it perfectly. This home inspires me. If you'd like to see more pictures, please follow along as I give you a "tour" of this beautiful downtown St. George restored craftsman property.
Downtown Living at it's Best!
My little family lives downtown and we love it! This home is actually in a better location in some ways, being only a block away from Ancestor Square, Main Street shopping, and St. George Town Square. Plus, it sits on almost a half acre! There is so much potential with the massive, deep lot! I so badly wish the city of St. George allowed for vacation rentals in this location because it would be ideal! It's on a little bit busier portion of Main Street than we are so that could possibly be a downside but it might also be perfect for the family that loves the buzz of city living! The picture quality isn't the greatest on these slideshows so for a better quality photo, visit the listing HERE.
Subway Tile, Wood Plank Floors, Concrete Planter Boxes
This wonderful historic home had loads of charm before it was so lovingly restored, but some of my favorite features after the restoration include the GORGEOUS kitchen (that hood is simplistic perfection!), the cabinets in the master bathroom, the warm wood plank flooring, subway tile for days, and the concrete planter boxes on the side yard. I am working on talking my husband into letting us buy this home...but I fear that by the time I can plead my case, it will have already sold. So if the universe is listening, please at least let one of my clients love this home so much that we are at the very least allowed to preview it before it sells...if I can't buy it, I'll settle for a tour. XOXO.
Front Yard & Porch - Before/After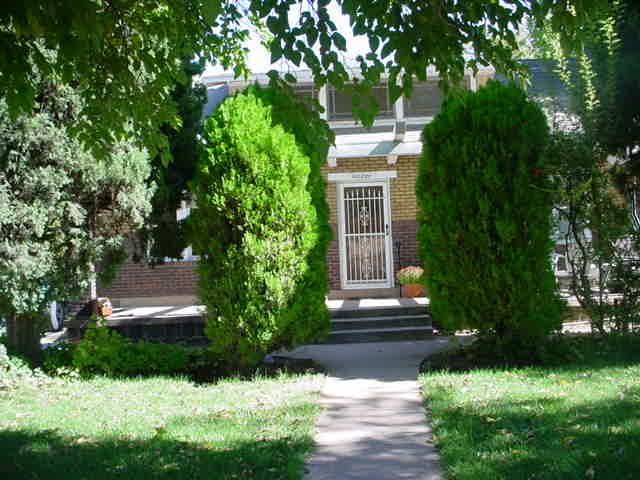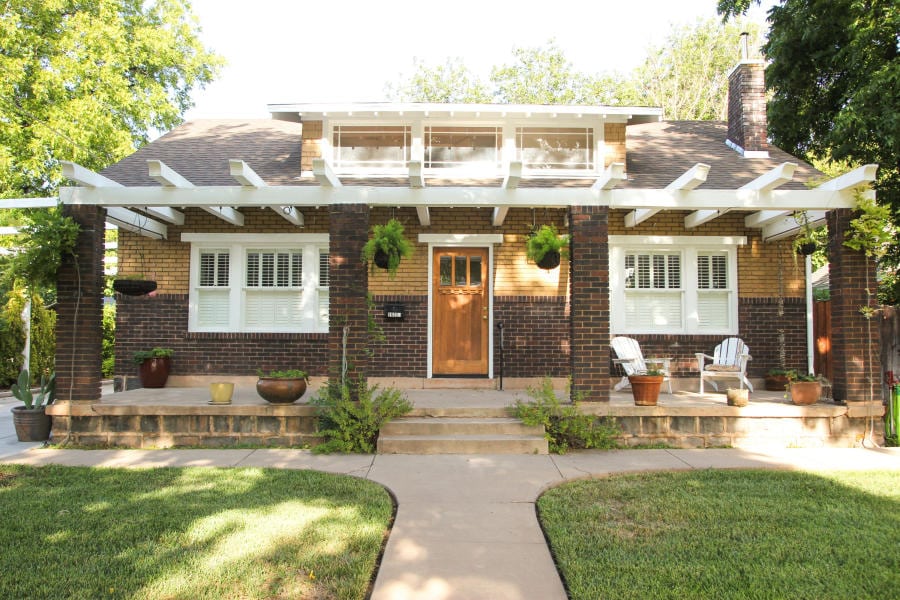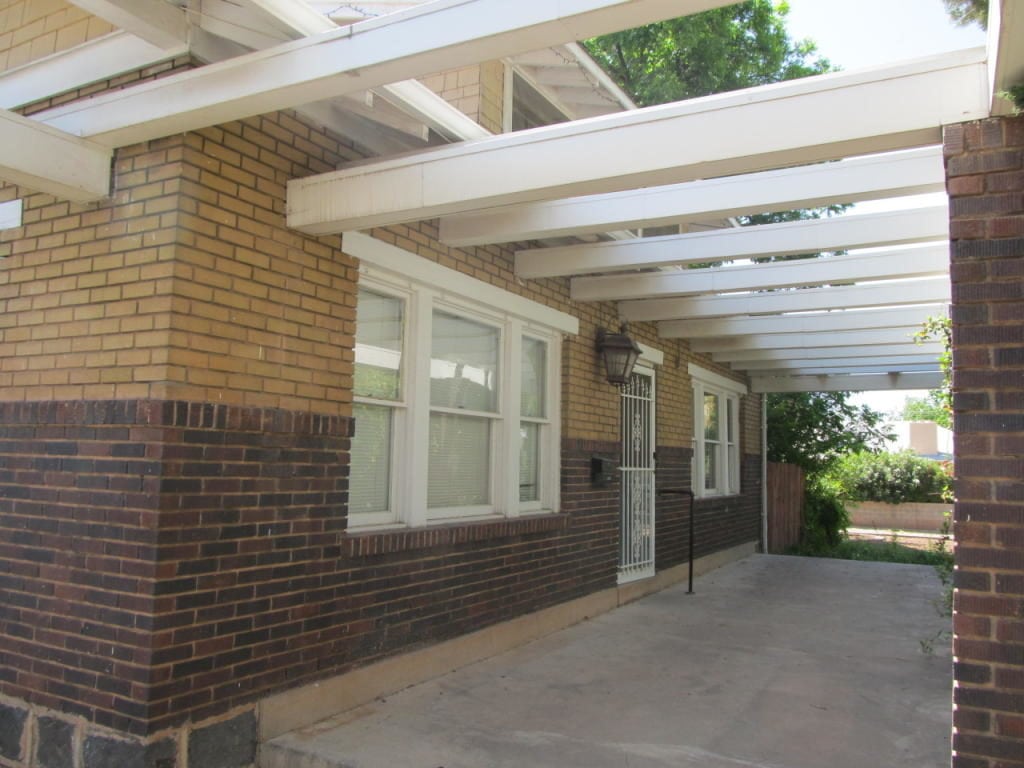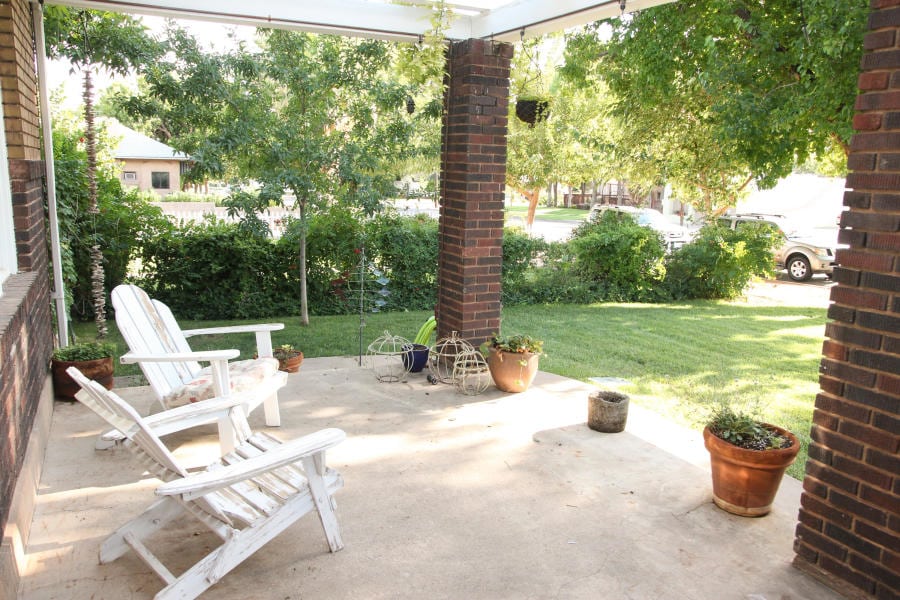 Interior of Home - Before/After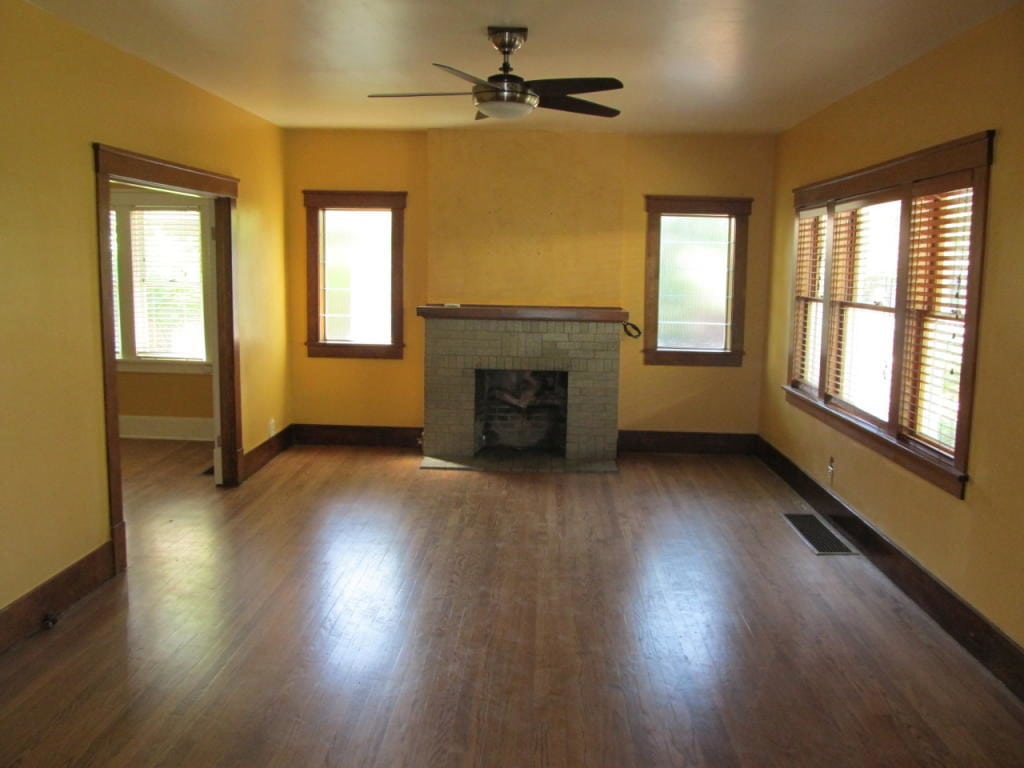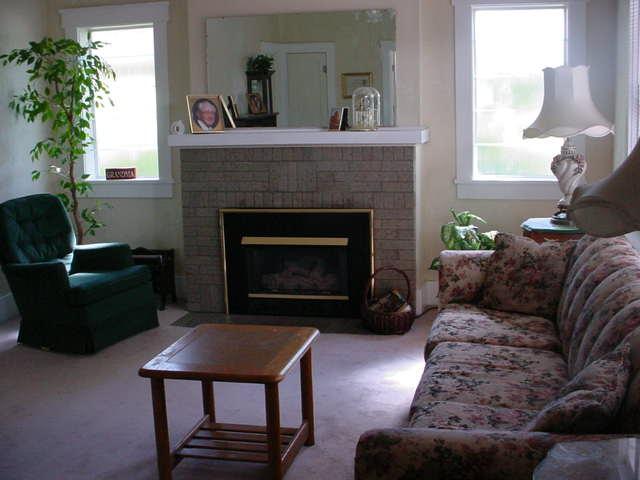 Living Room - 2 Owners Ago - Notice the fireplace insert was removed at one point...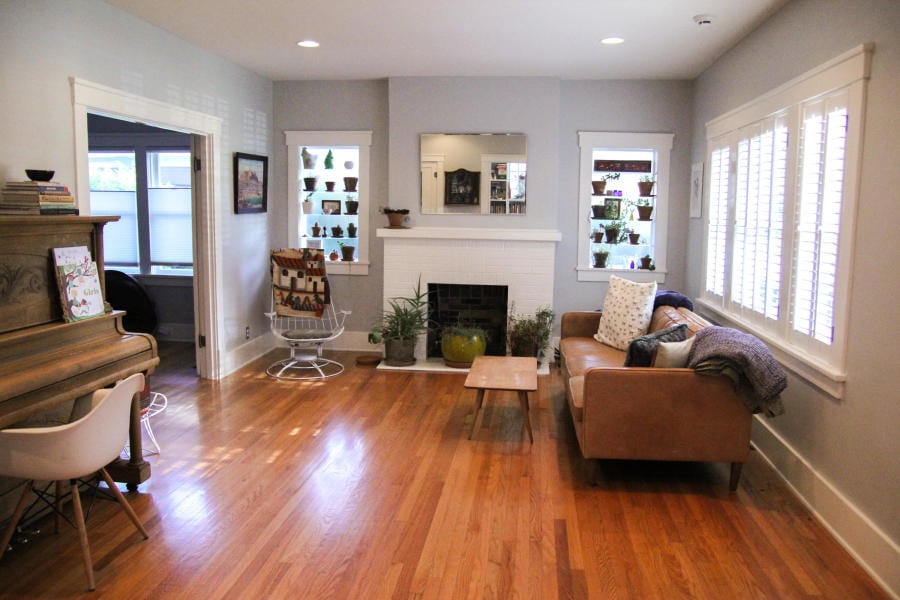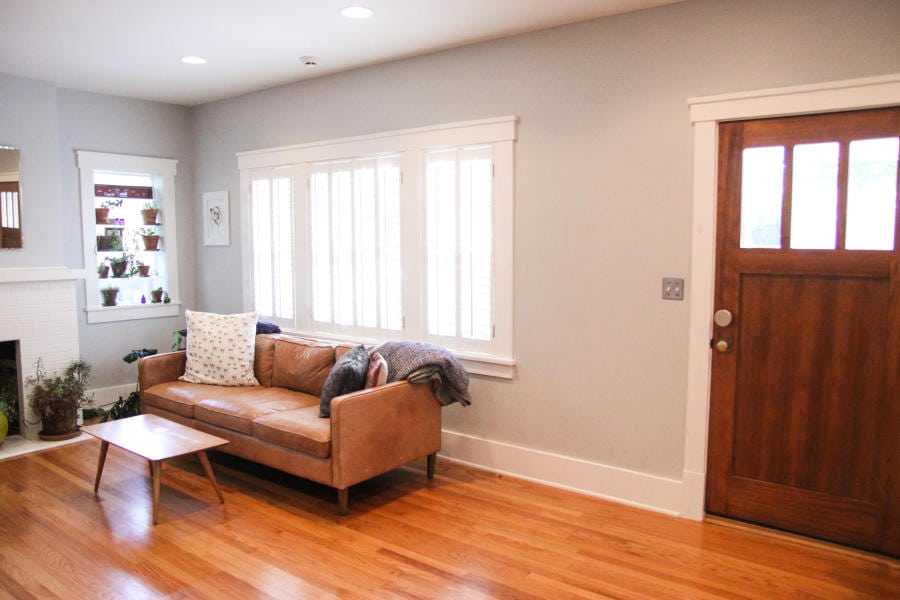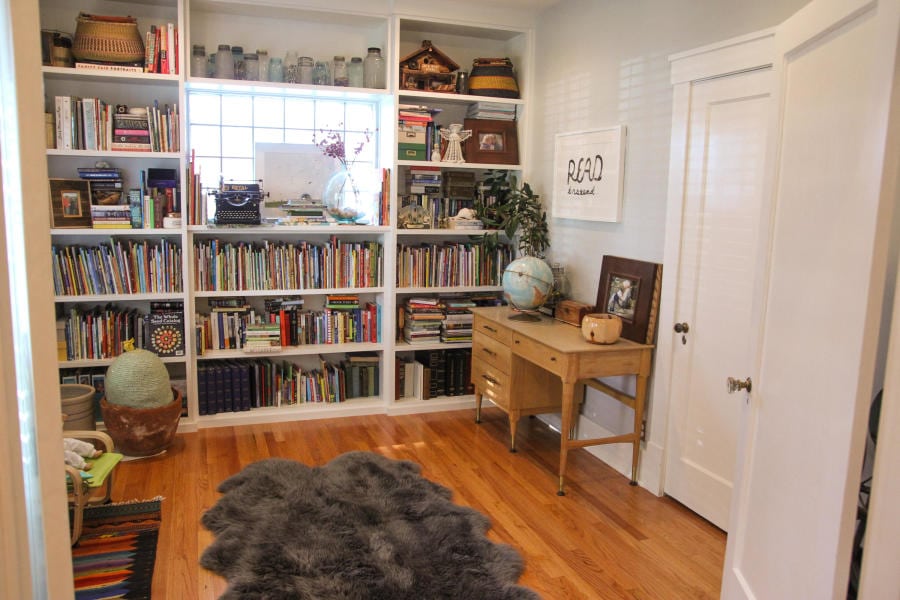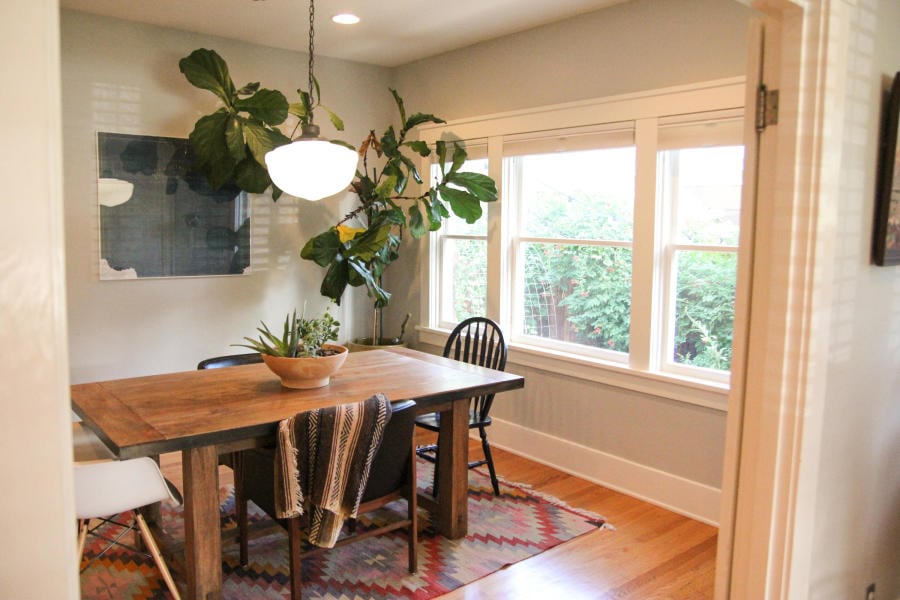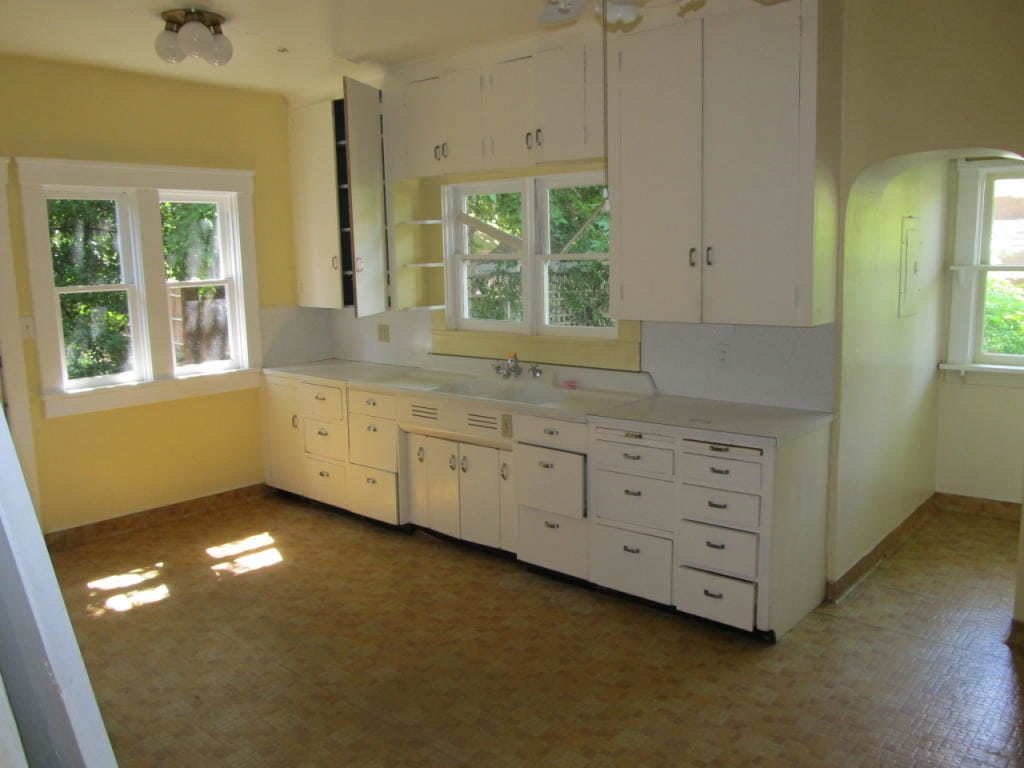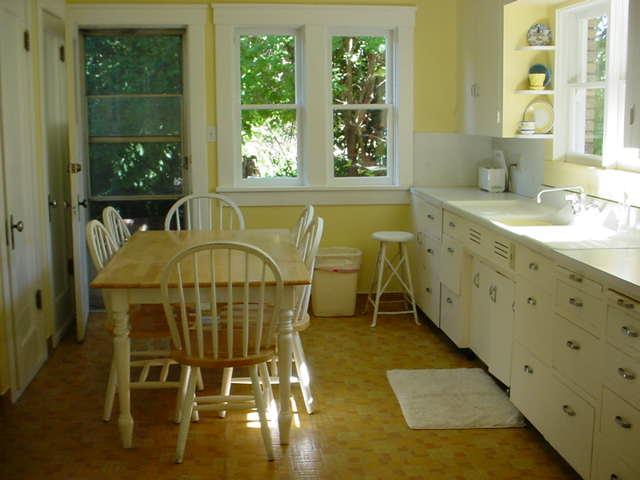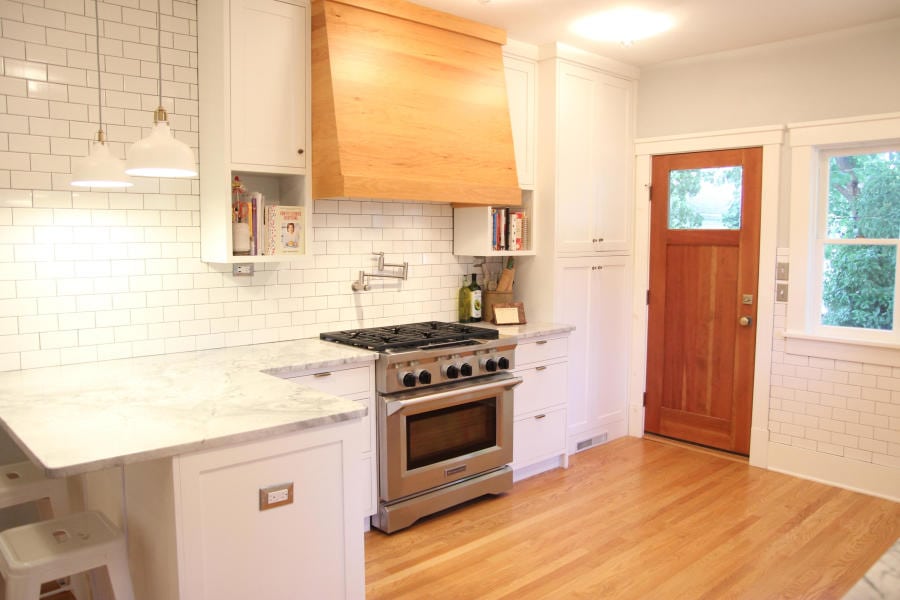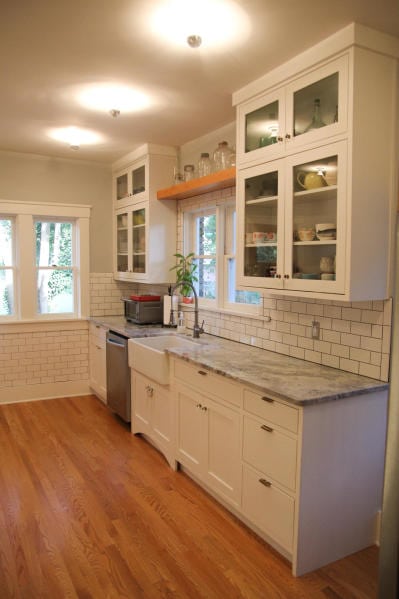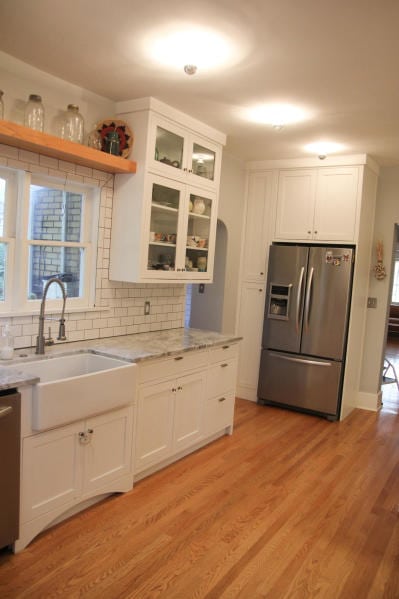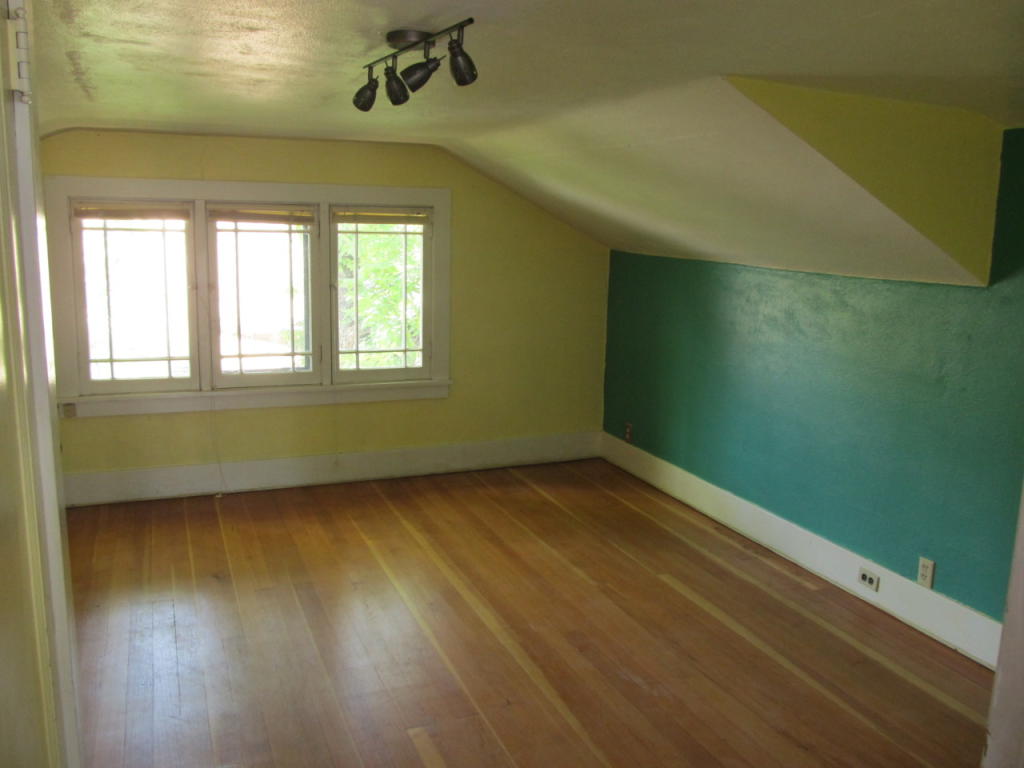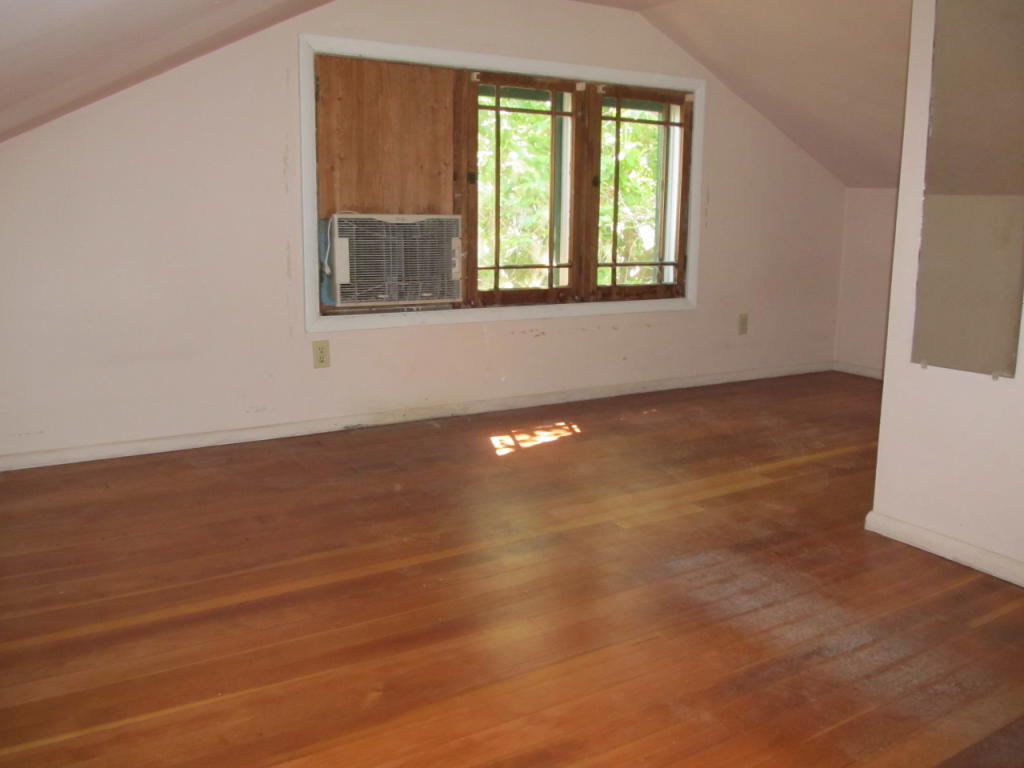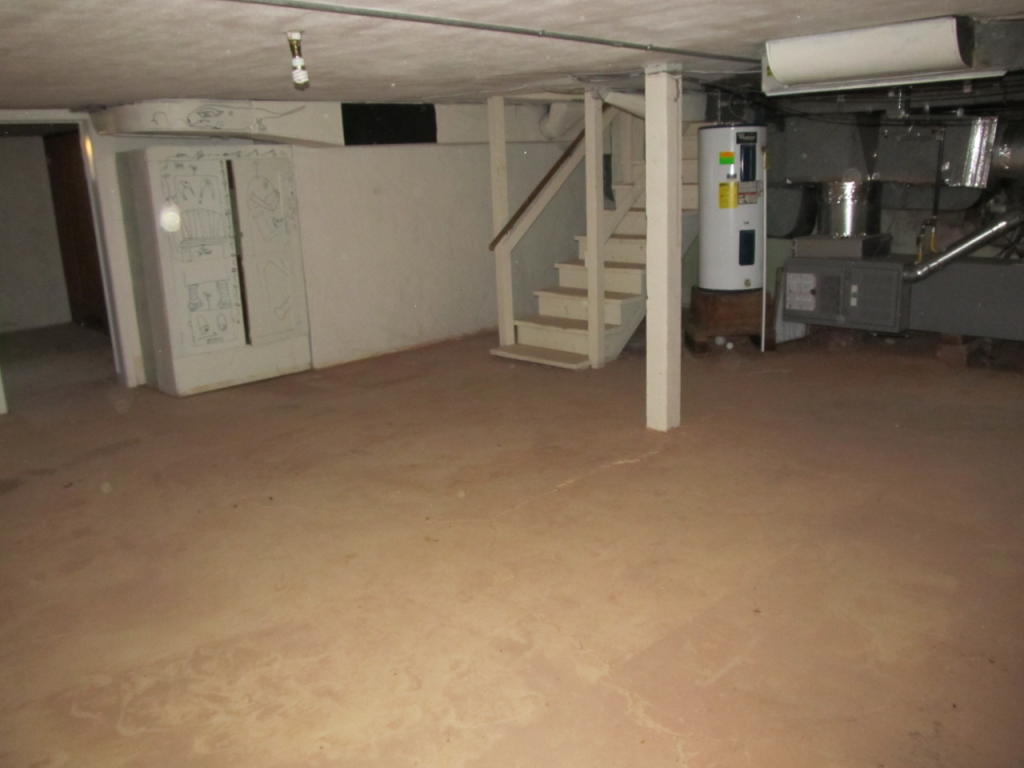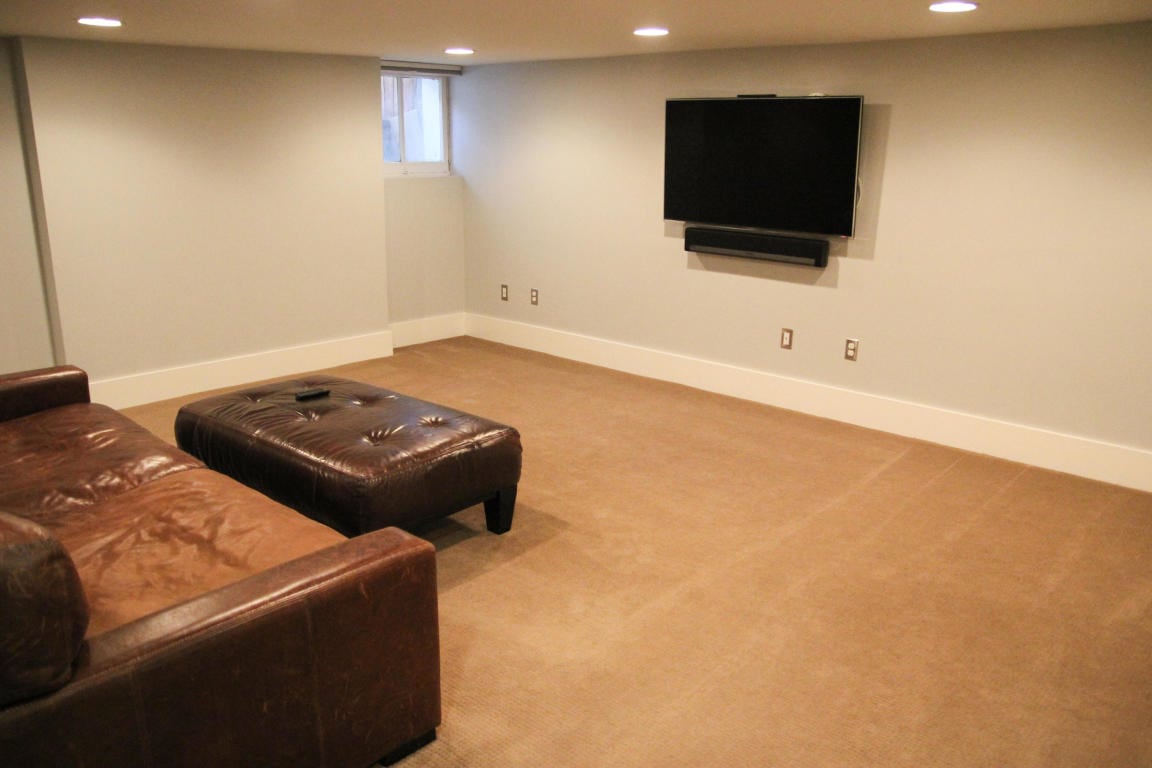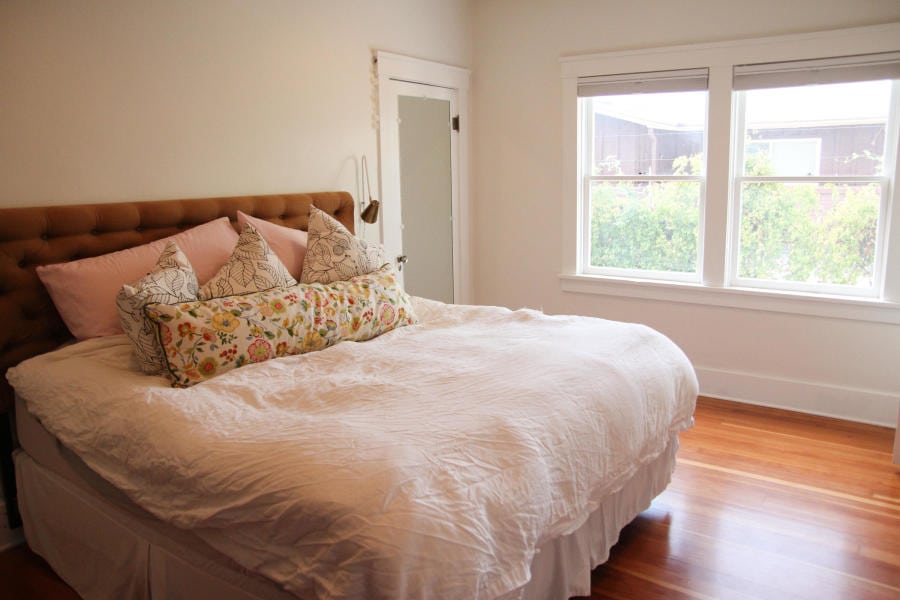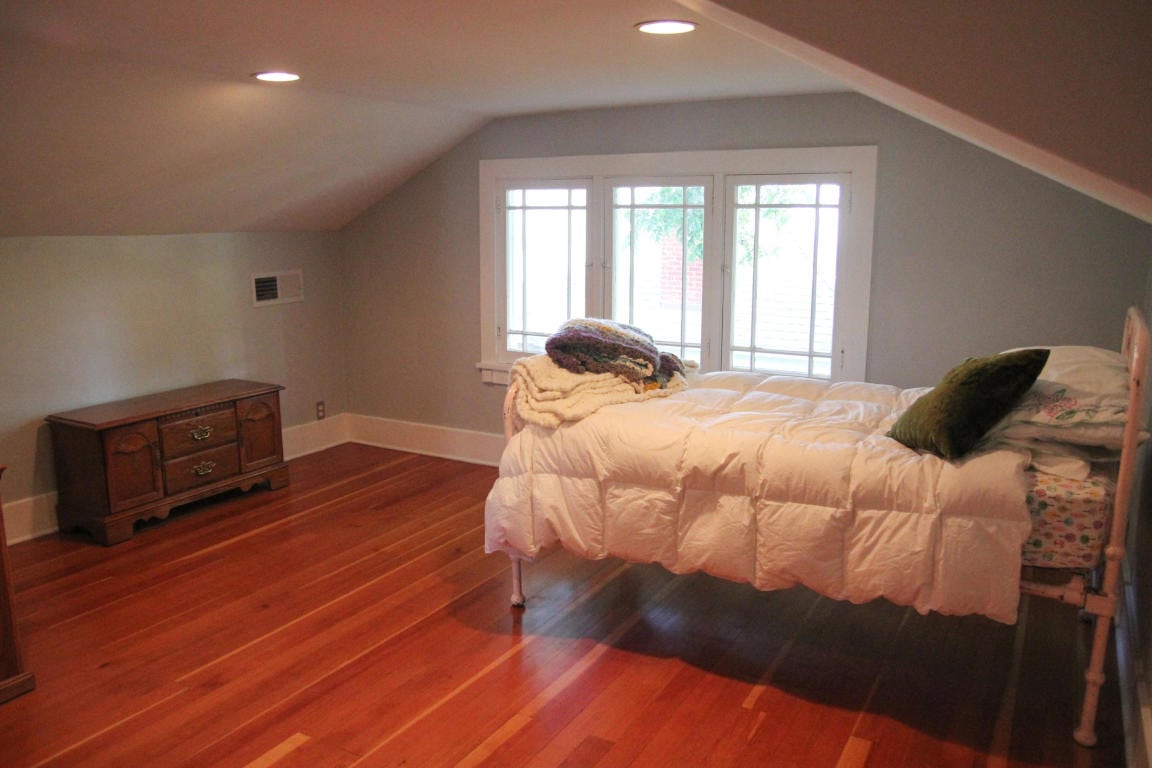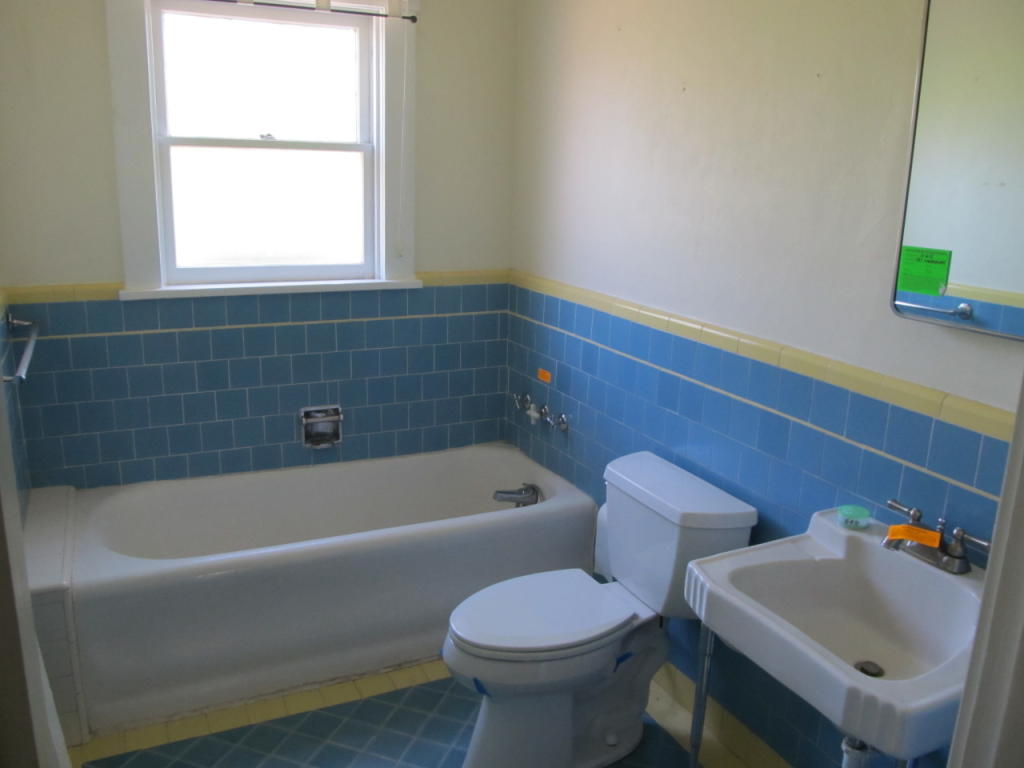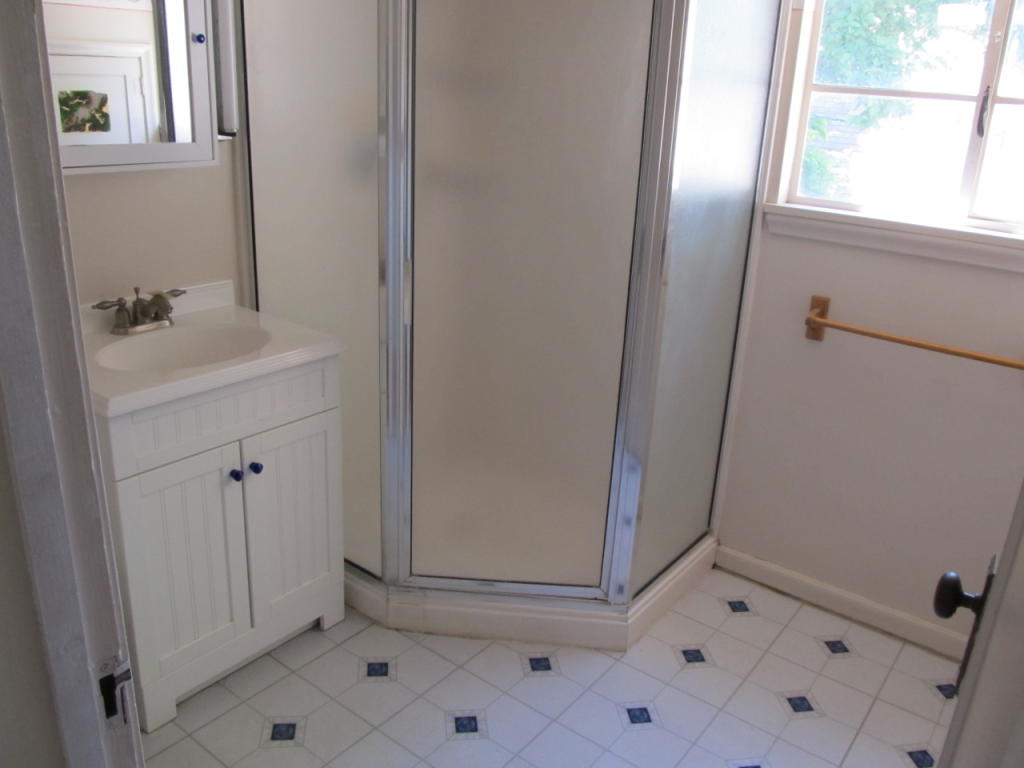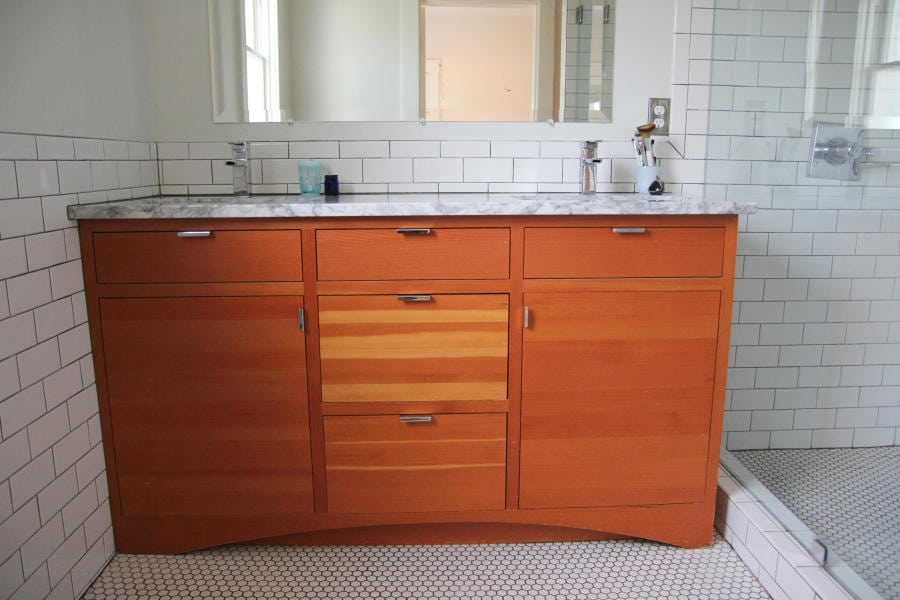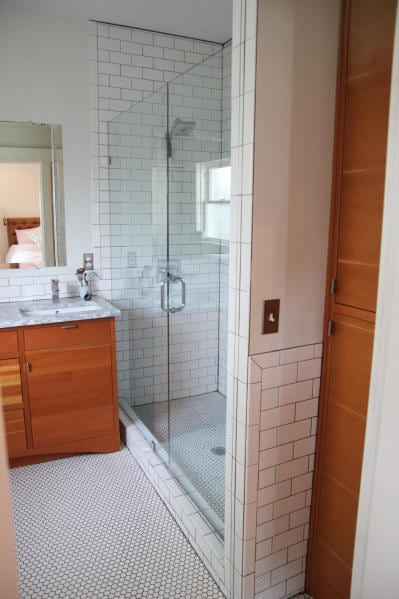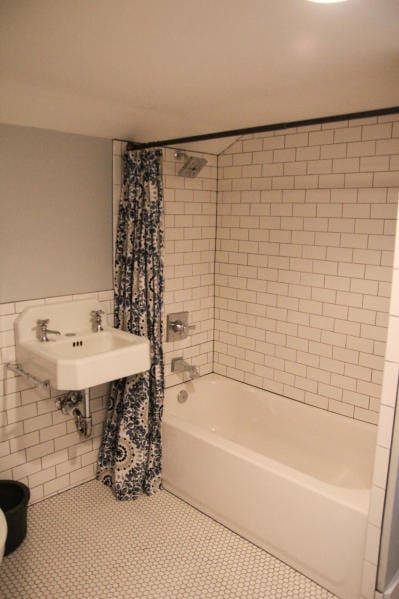 Yard & Garage - Before/After